Browse OUr Library of Articles
It would be impossible to feature all the outstanding writers that have contributed to our magazine over the past sixty-three years but it goes without saying that without them, we would not have been able to proclaim the Israel truth as we have done. Our magazine is dispatched the world over and the many letters we receive suggests that it is helping in spreading news about the Gospels of the Kingdom and Salvation, as well as our message as to the identity of true Israel. We are beholden to our body of writers.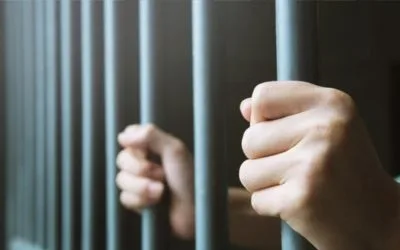 Then, one night while reading the Bible, I felt this sudden peace and joy wash over me. It was better than any high I ever felt. I got the sudden urge to pray. I did and I asked God to fill me with knowledge and wisdom in His laws and commandments.
read more