Author:
Reta Janissa McKay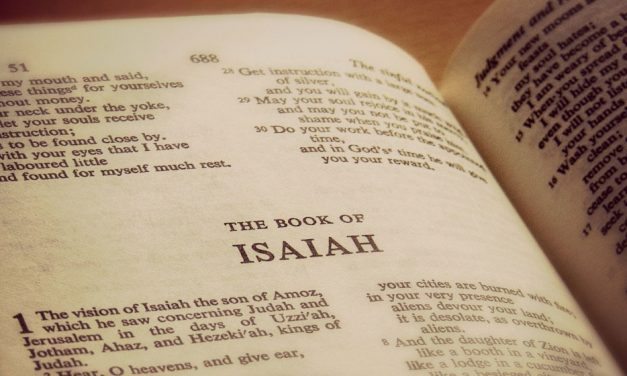 For it is the day of the LORD's vengeance, and the year of recompences for the controversy of Zion...
Read More
How readily it seems people accept the gloom and doom around them; in their minds, everything is getting worse and worse and there is nothing that anyone can really do about it. Unbelievers in God seem to use the gloom and doom...
Read More
Donations
Thank You
Our Association is over 100 years old and all during that time we have been spreading news of the Israel Truth and the Gospel of the Kingdom to our brethren around the world. We would not be able to do this if it wasn't for the kindness of our readers because we are funded totally through donations and gifts.
---
We could not do this without your support! Click below to donate in the currency of your choice.